We are Built for Business – Explore Us Today!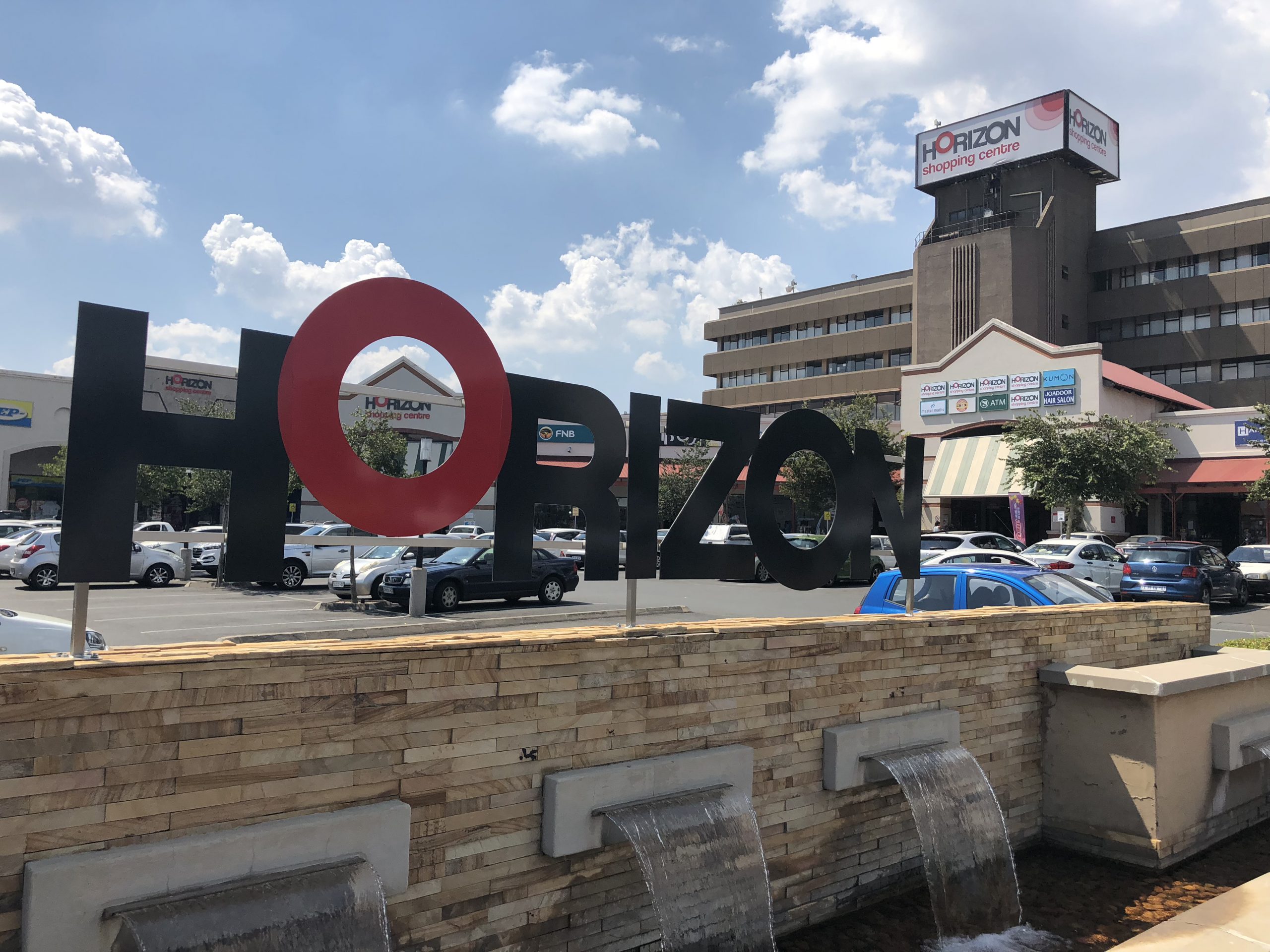 ShaukuHub is a coworking space that offers beautifully crafted workspaces where people can create, connect, and grow their businesses. Located at Horizon Shopping Centre, the space offers all the amenities a business can require from parking space, banks, food courts, shopping and a Virgin Active Gym less than 100 metres from your office.
Renting space in a shared office means surrounding yourself with goal-oriented and high-achieving entrepreneurs and business people. This means every day is an opportunity to network with small business owners, great thinkers, consultants and other entrepreneurs.
Being part of a coworking community means you are sorrounded by potential partners, clients and mentors – giving you the ability to easily outsource to talent when you need help.
MEETING ROOMS
Our meeting room includes presentation equipment, Wi-Fi as well as printing facilities. Perfect for brainstorming sessions and important meetings.
HIGH SPEED INTERNET
With a Fibre Optic line our Internet and Wi-Fi will ensure you are always on the pulse
COWORKING / FLEXI SPACE
Based on first come first serve, hot desks can be utilised by entrepreneurs, travellers and freelancers who need a flexible and efficient space to work from. Our coworking service has dynamic seats that are designed for professionals to work, connect, collaborate and innovate.
SECURE
We offer a safe environment for you to conduct your business, with secure off parking.
Let's work together for your business success
"ShaukuHub has positively impacted me both personally and professionally.
"I'm so thankful to have found a co-working space big enough for my dreams."
"Love the modern space, love the community, nothing but good things to say about this space !!!
"Staff is very professional and looking forward to going back!!!"